from Edmund Rice Education Beyond Borders website: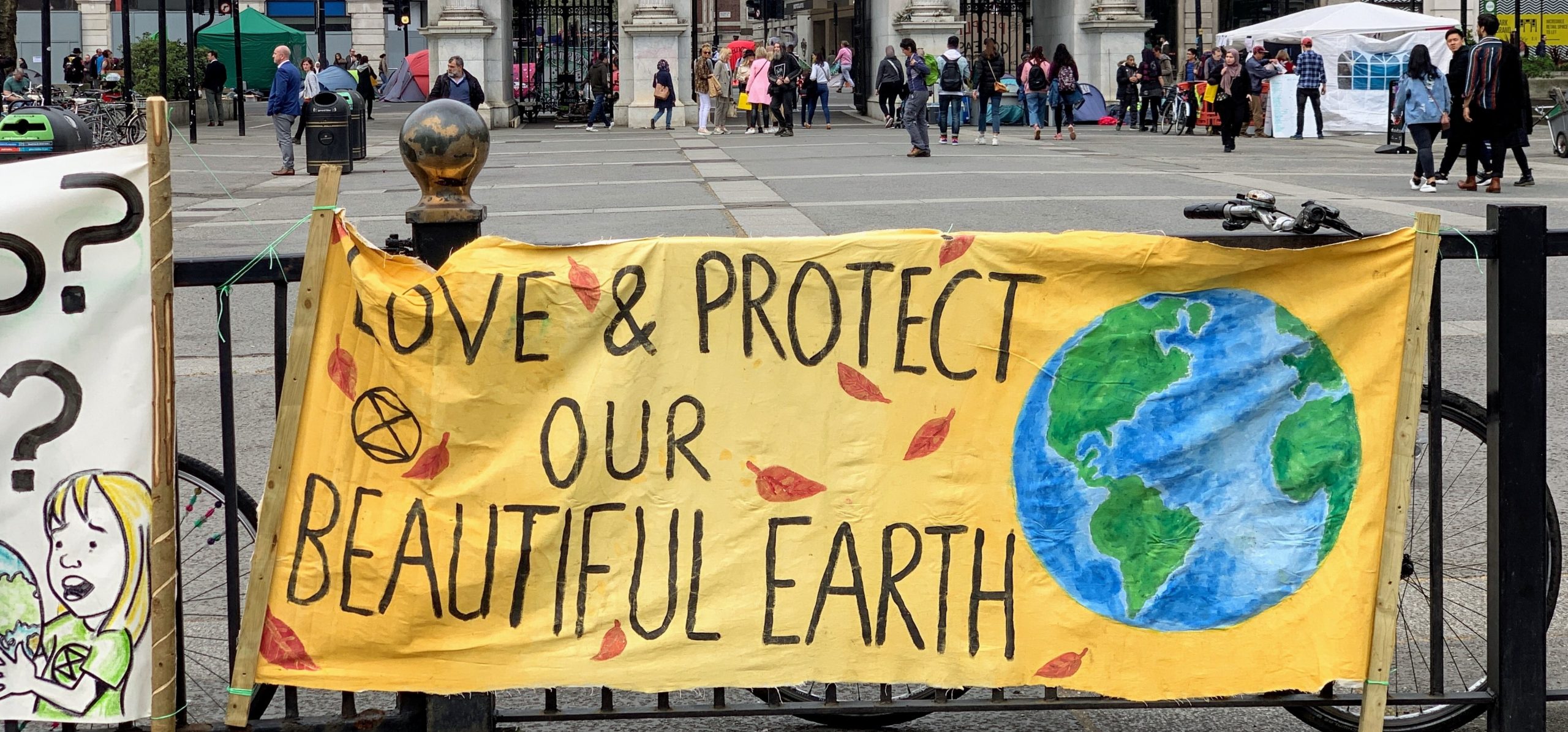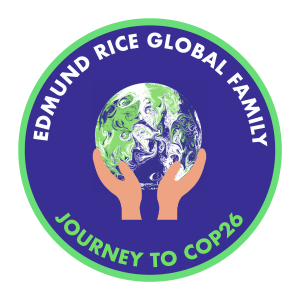 Edmund Rice Global Family Journey to COP26 is a six-month campaign organized by Edmund Rice England and Edmund Rice International to raise awareness among the Edmund Rice Global Family of the importance of taking climate action as we head towards Glasgow Climate Change Conference (COP16).
The COP26 summit will bring parties together to accelerate action towards the goals of the Paris Agreement and the UN Framework Convention on Climate Change. Learn more here.
During this campaign, we will invite Edmund Rice Global Family to take three actions: A Campaign Action, A Lifestyle Change, and A Prayer Reflection. Find below the links to the monthly campaigns:

For 10 years, the Pacific Calling Partnership, coordinated by the Edmund Rice Centre, has been working with our neighbours in the Pacific to raise awareness about the impact of climate change on low-lying islands. Here is a collection of memories from the past decade.